Puny monster on the inside
Dear Diary
It's been three days since I shifted to the Nokia 6 as my primary device, and although the device looks great and all, its novelty is wearing off pretty quickly when it comes to performance. Under the hood, the device is rocking the same Snapdragon 430 eight-core processor as the Nokia 5, and even with a larger 3GB of RAM, the device doesn't fail to stutter a few times every hour.
The Nokia 6 is definitely sagging under the weight of all the apps (more than 20) I have running simultaneously. Although I must say, a stock Android experience is definitely a boon for this hardware. Multitasking is better than the Nokia 5, but not far ahead. The device heats up considerably, making it quite annoying to hold at times.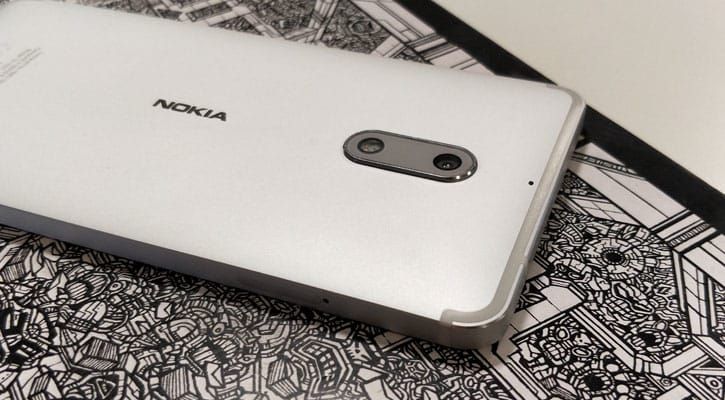 Although one could say that the performance is normal according to the price, but we have brands like Motorola and Xiaomi releasing the A1 and the Moto G5s Plus in the same price range respectively, with a Snapdragon 625, which is far better in performance than what this phone sports. This makes the Nokia 6 feel slightly outdated. Frankly, I'm really missing my OnePlus 5 right now.
One thing this device really made me happy about was the battery life. The 3000mAh battery managed to give me more than a day's battery life. Sadly, it doesn't come with fast charging and still uses the conventional microUSB port, which took forever to juice up.