Consider Your Intentions
What do you want out of your friendship? Are you looking for a completely platonic partner to spend time with once in a while? Or are you trying to get your friend to take time away from their relationship to give you time and to satisfy your ego? How do you see this friendship working out, logistically?
Think About Their Intentions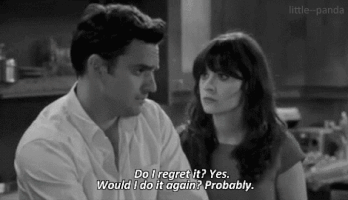 Do you have a funny feeling that your friend might cross the line if given the opportunity? Are the two of you extra careful around each other because you know that with one drink too many you might act on some other feelings you have for each other that you don't acknowledge?
Be Honest With Yourself
Just because you don't acknowledge it, doesn't mean it's not there. Are you playing with fire? Does a part of you want something inappropriate to happen? Do you feel like you know your friend better than their partner does and that gives you some sort of leeway, morally?