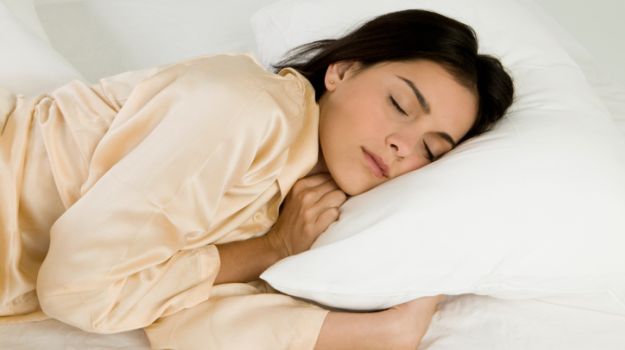 6. Groom Yourself
"Perfectly shaped brows frame your face, pull your features into focus and give an instantaneous lift, so don't neglect them", advises make-up artist Mrignaina Kumar.
7. Stick to The Basics
Good skin is the best foundation, so if you decide to go makeup free, stay true to your skincare regime. Cleanse regularly, and spritz with rose water twice a day for that fresh look. Use toner, as it helps restore pH balance of your skin. If you focus on good skin care, you really won't need makeup.
8. For that Million Dollar Smile
Exfoliate your lips by gently rubbing a dampened toothbrush and hydrate with a lip balm to get rid of cracked lips. Since a beautiful smile helps your face look young and luminous, make sure you give your lips and teeth the attention they deserve. Brush at least twice a day, and when you have some extra time on your hands – add baking powder to your toothbrush and brush for whiter teeth. Just like Marilyn Monroe said, "A smile is the best makeup any girl can wear".
9. The Quintessential 8 by 8 Rule
Drink 8 glasses of water and sleep 8 hours at night to let the skin repair and restore on its own. Doing so would also keep a check on dark circles. Love yourself enough to live a healthy lifestyle.