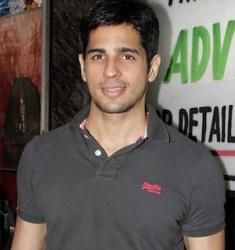 Recently, Bollywood actor Sidharth Malhotra spoke at length about how living alone in a big city, like Mumbai, and away from one's family, can be quite challenging.
"It genuinely helps if you have a home in Bollywood; things become easier. I am happy living a bachelor's life, but sometimes, I want other people in my house," Sidharth had said, in an interview to HT Cafe. He added, "The [film] industry has made me mature faster than I would have liked. I miss the energy that I used to have back home; I miss being childlike."
Sidharth is not alone. Several people who move out of their family homes and go to big cities for work or studies often deal with the nagging feeling of loneliness, in spite of living busy lives and having large social circles.