Washington Sundar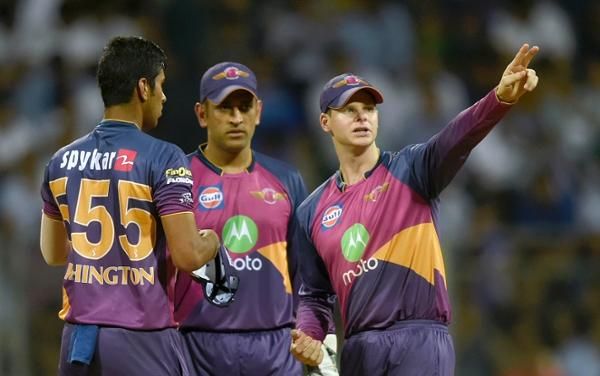 Revelation, audacity and raw talent. Washington Sundar is living his dream and would like to continue till Sunday night.
In 10 matches, Sundar has taken eight wickets at a miserly average of 6.61. His strength is knowing his limitations and being his own man and not trying to copy other top bowlers.
Sundar's spell against Mumbai in Qualifier I where he had figures of 4-0-16-3 made the world sit back and notice him. His maiden IPL final against a powerful Mumbai side pressure worms are all but certain to creep in.
But, with Dhoni and Smith putting their arms over the young man's shoulders, Sundar might just suddenly wake up from his dream on Sunday midnight with the IPL trophy in his arms.