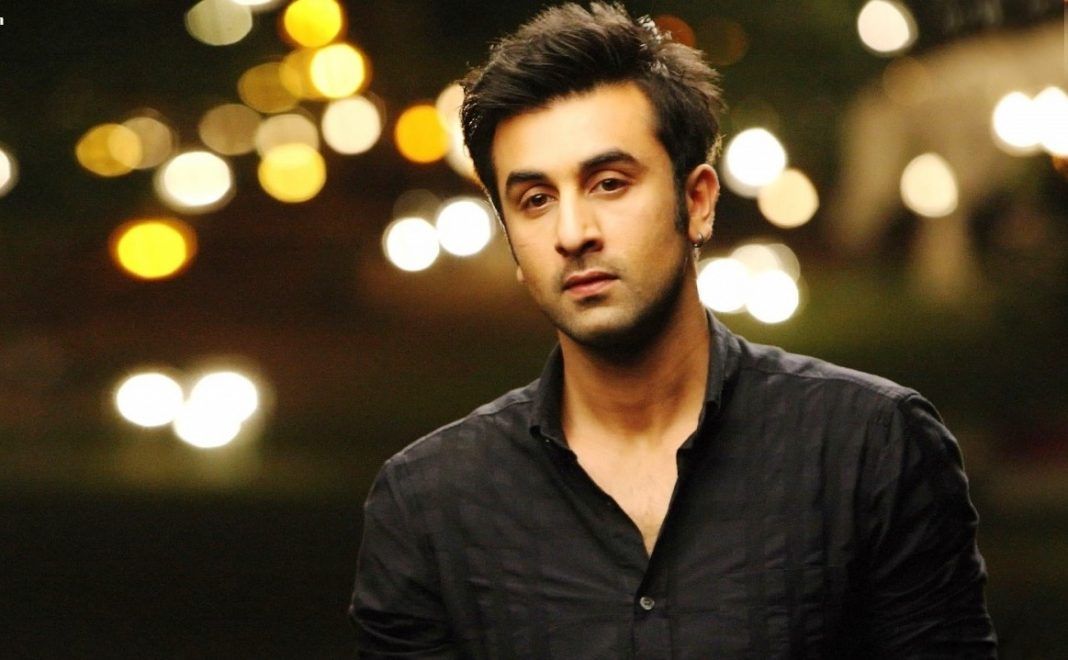 First of all, I understand that when you're dealing with a devastating heartbreak you've just experienced, or when life is putting you through an emotional roller coaster, it can get incredibly challenging and frustrating to try looking at life through an
optimistic
lens. I also understand that for most (if not all), feeling broken is not the most desirable situation. But having said all of that, I wanted to pass on a message I believe everyone should be carrying in their heart – at times, it's OKAY to feel broken and it's important that you know that.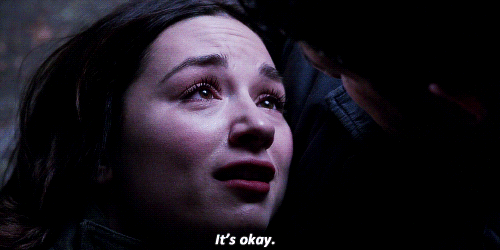 There are many reasons why I've come to such an understanding in life, not least of which has to do with the simple fact that sometimes, feeling broken creates the foundation from which we rise to become a stronger version of ourselves. It's only through the hardships and heartbreaks we experience that we become stronger, grittier and more resilient, thereby helping us prepare for the future hardships to come. Secondly, we don't realize this during that time, but what if our hardships and
heartbreaks
are actually putting us on the path towards a better future? For instance, what if the reason why your relationship doesn't work out is because your actual soulmate, the person who'll love you unconditionally, is still out there? What if your job isn't working out BECAUSE your dream job is still waiting for you? Maybe the long-term benefits are worth the short-term pain?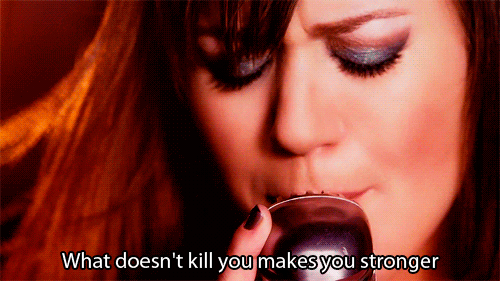 Additionally, feeling broken or dejected just reaffirms that boring fact that, at the end of the day, we are all human – we
grieve
, we hurt and we emote. You might not understand that right now, but it's actually healthy to experience heartache because it makes us human, it compels us to become vulnerable and it enables us to confront our own insecurities. In short, it makes us a better, and more confident person.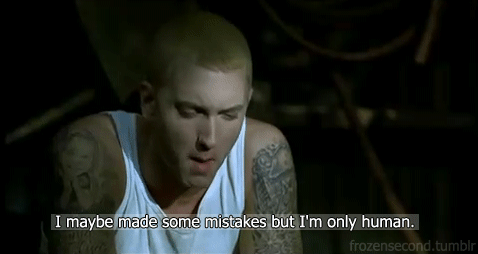 Finally, whenever you are at your lowest, you'd be able to know who your true
friends
are, the ones you could actually depend and count on. If they love and value you and choose to stand by you when you're at your lowest, you know that you've got friends who'll last a lifetime.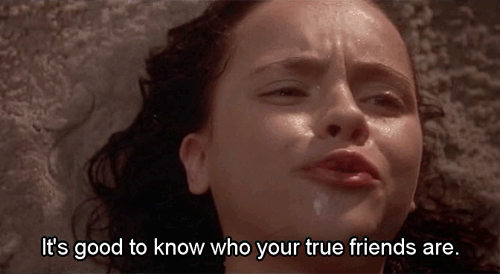 So, the next time you feel broken or defeated or just down and out, remember that it's OKAY to feel like that and that, sooner or later,
everything
is going to be just fine.