7. Always think long-term.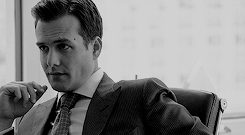 Thinking long-term is a quintessential quality of a person who aspires to be successful.
If you only do things keeping in mind your short-term goals and objectives, you'll never be able attain success at a large scale. You should make a full-fledged plan for the next few years as that'll help you be successful the way you want to.