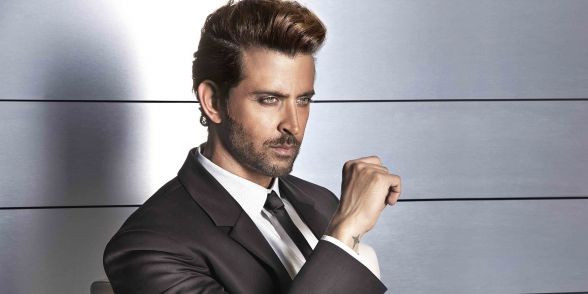 Success is the best ornament a person can adorn himself with. No matter who you are, where you belong or how humble your beginnings are, you have one thing common with the rest of the world– the desire to be successful.
There are plenty of people out there who spend their lives chasing success, but seldom achieve it.
A lot of people are unaware of the dire sacrifices and compromises one has to make to be able to accomplish victory. Think of these as do's and don'ts which you should follow if you want live a life full of achievements.
So, on that note, here are seven things you should do, if have any plans of being successful: