3. Stop complaining and giving excuses - learn to adapt.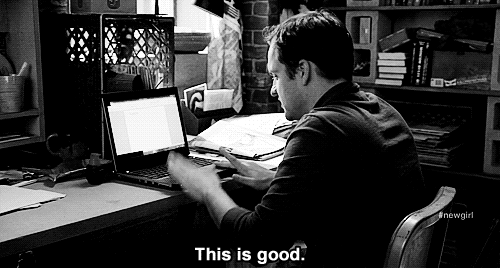 We all complain, even about the smallest of things. We give excuses for our failures just to feel better about ourselves.
But in order to be successful, we need to stop doing that.
Remember, the consequences of our actions are not pre-determined, they're all based solely on our hard work (or the lack of it). As such, whenever things don't work out, we ought to not make excuses and instead just adapt to the new situation.