5. Clinch your threats in your fist.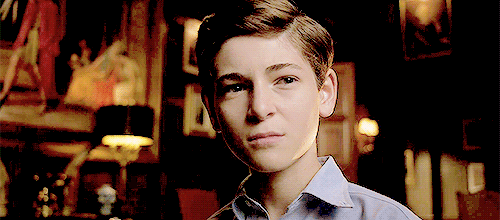 In their bid to be successful, people often have to deal with many threats such as the fear of losing out or the fear of failing.
Now here's the key to success – you can't let those threats hold you back. Instead, you should let them motivate you and convert them into your strengths.