5. Dry Fruits, Seeds and Nuts
Don't neglect dry fruits and look beyond almonds and walnuts. Dates, raisins and dried apricots all make for good munching options. Dried fruits like dates can be heavy if eaten in large quantities, so stick to one a day.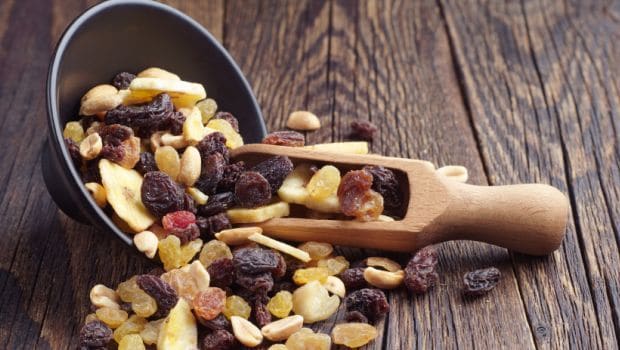 Keep a small mix of melon seeds on your desk. Even peanuts can be consumed. Don't put peanuts in your sabudanakhichdi today, instead eat a handful of roasted peanuts as a mid-day snack to keep lunch time hunger pangs at bay. Make sure you roast the peanuts at home and add a dash of sendha namak for flavour.
Fasting is a time when you need to keep yourself nutritionally in check too. Make sure you are getting your daily nutrients from different sources and avoid eating food prepared using the same 3-4 ingredients. Make your fasting food interesting and experiment a little.