When you're on top of the food chain, there will be someone or the other trying to bring you down. Criminals, kidnappers, even assassins are always keeping an eye out for their next target. These vehicles are specially made for that creme-de-la-creme of society. Take a look at the cars these powerful personalities fancy when it comes to their security.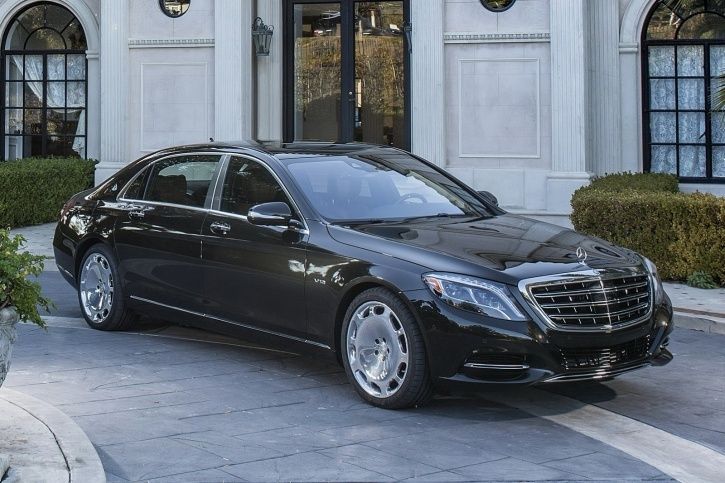 1. Mercedes-Maybach S 600
Mercedes claims that this is the safest car on planet Earth, and by the looks of it, their claim might just be pretty accurate. Recently launched in Delhi, 15 days after its global debut, the S 600 9s is certified for the highest ballistic protection class right now called VR9. The car offers high-class strength and stability with the protective components made of special steel being integrated between the body and the outer layer of the car. The car also has polycarbonate on the inside from splinters in the case of an explosion. The V12 twin-turbo 6-litre petrol engine speaks volumes about its power. It is also said that the car can withstand a blast of almost 15 kilos of TNT from 4 metres away. In case you want to go for this beast, be prepared to shell out 10.5 crores (ex-showroom, Delhi).