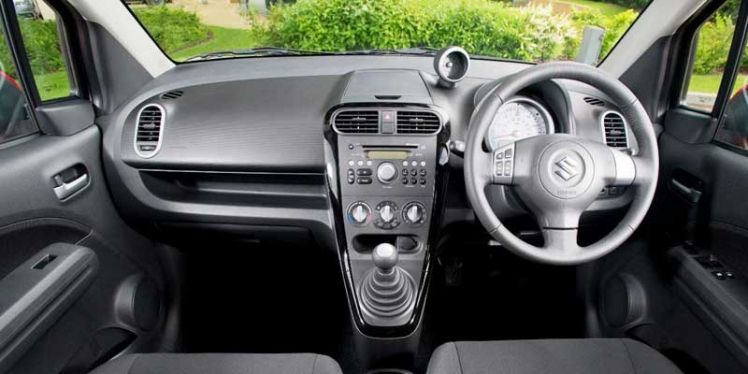 5) Maruti Ritz:
Available in both petrol and diesel variants, the Ritz boasts of a light steering and gearshift. This makes it easy for learners to practice in the car. A comfortable car with decent space, Ritz is popular among those who can afford to spend about 5 Lakhs on their first car.
Beginners may also try their hand at a used car. This would relieve them from the guilt of damaging a new one! Once they are proficient and confident in driving, they can then invest in a new coupé.
If you are planning to go for driving lessons, then start the experience with the cars mentioned above!